Welcome to NTEU 97 – We represent the employees of the IRS Fresno CA.
NTEU Chapter 97 Annual Meeting
When: July 12th
Time: 1:00 pm to 3:00 pm
Where: Westside Cafeteria Butler

See Flyer Above!
Beat the Heat!  See the flyer under Legislative for more information about this Basket!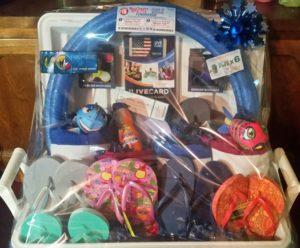 New Disneyland Specials from Get Away Today!  Look the flyer under Members! 



New Special Party at Magic Mountain – Look Under Members!
Check out the Newsletter page – there is a new Newsletter there!
KP NTEU Biometric Screenings all 3 locations Final 5 15 15